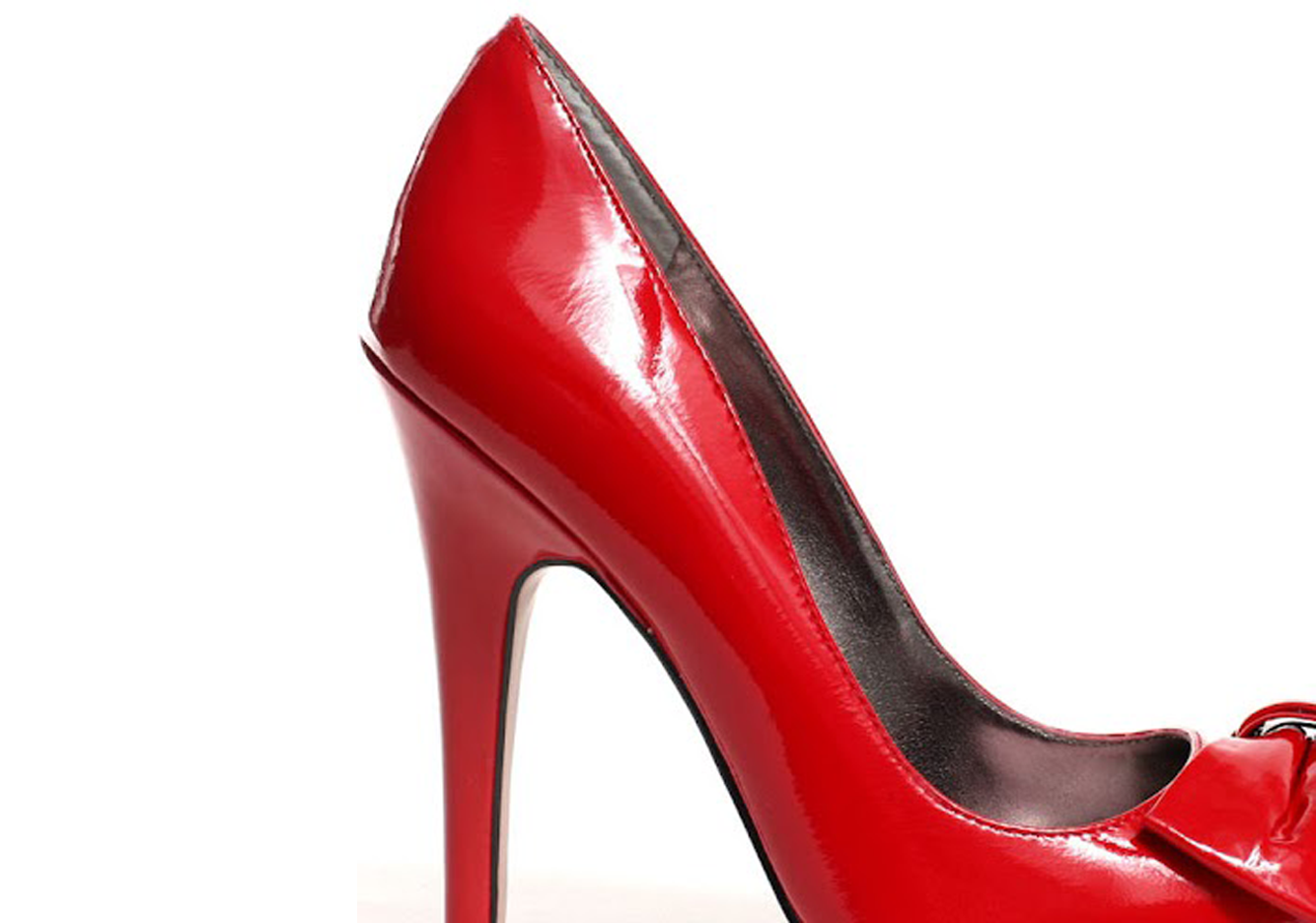 2013: Love, Loss and What I Wore| Nora and Delia Ephron| Apres Vous Boutique
The Ephron sister's Love, Loss and What I Wore is all about women, their relationships, and their relationships with clothes. We thought the chic boutique, Après Vous, would be the perfect fit for our Verge take on the show, and we were right. Shopping, clothes, stories about shopping, and clothes and wine and hors d oeuvres aplenty made this the ultimate Girls Night Out. Word spread and women — mothers, daughters, friends, families, and colleagues –came in droves, laughed, cried, and lingered to share their own stories after the show.
CAST: Samantha Doane-Bates, Erica House, Georgeanne Edwards, Stephanie Peniston, Susan Dudley Wigglesworth, and Janet Scott.
DIRECTOR: Ave Lawyer
PREVIEW: https://www.kentucky.com/entertainment/performing-arts/article44423220.html
REVIEW: https://www.kentucky.com/entertainment/performing-arts/article44423436.html
PHOTOGRAPHY: Larry Neuzel