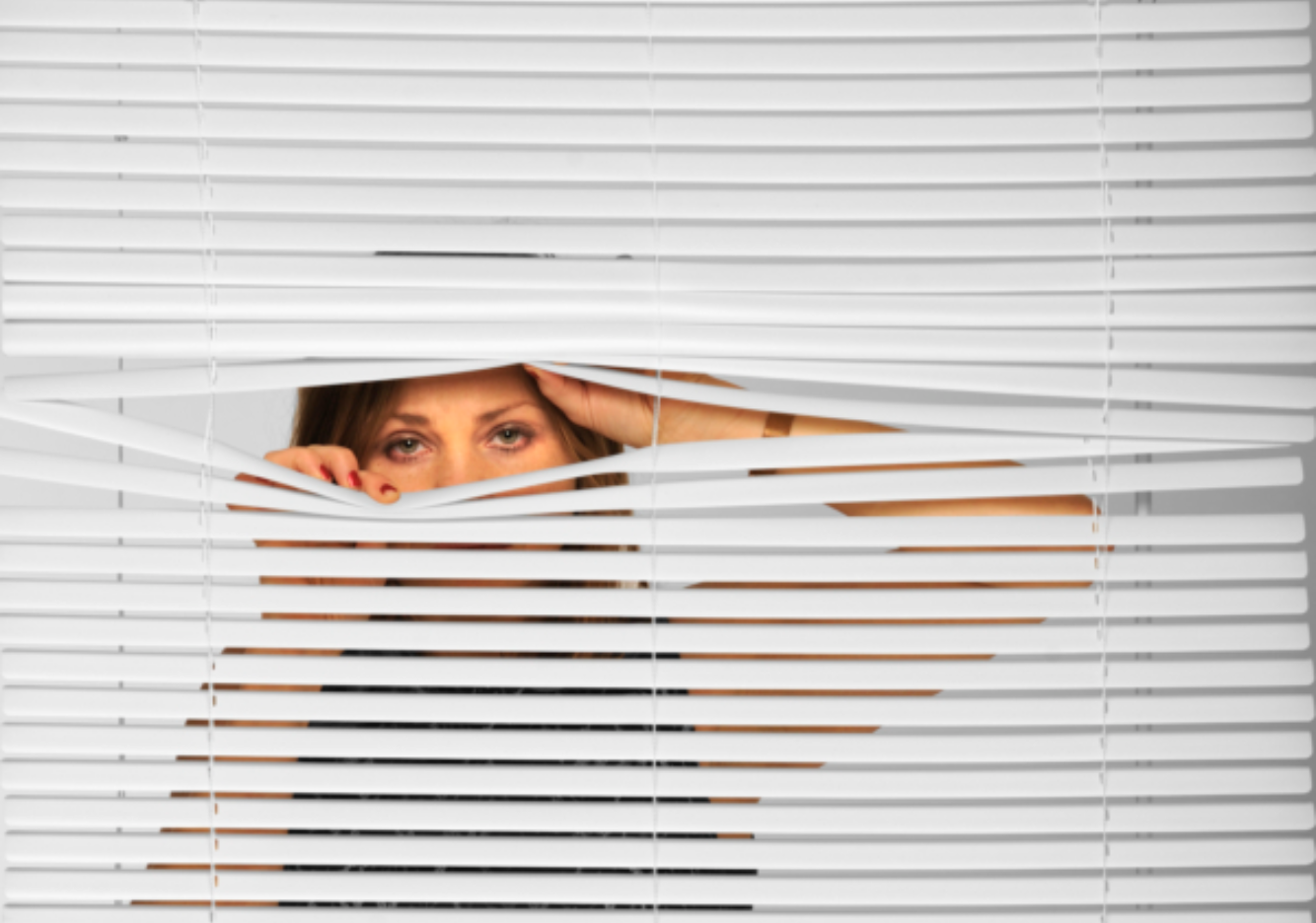 2011: Three Viewings | Jeffrey Hatcher | Milward Funeral Home
Why stage a play set in a funeral home anywhere but in a funeral home? Milward Funeral Directors could see no reason either, so Jeffrey Hatcher's hilarious and human evening of monologues came to life in three separate parlors in Milward's elegant establishment on Man O' War. Performed separately but meshed seamlessly a la Our Town, three skillfully told stories wove the everyday minutia of ordinary lives into a rich tapestry. Face Value, an exhibition of photographs by Lee Thomas and a catered reception rounded out the experience.
CAST: Adam Luckey, Robbie Morgan, and Samantha Doane Bates.
DIRECTOR: Ave Lawyer
REVIEW: https://www.kentucky.com/entertainment/performing-arts/article44099673.html
PHOTOGRAPHY: Lee Thomas Photography