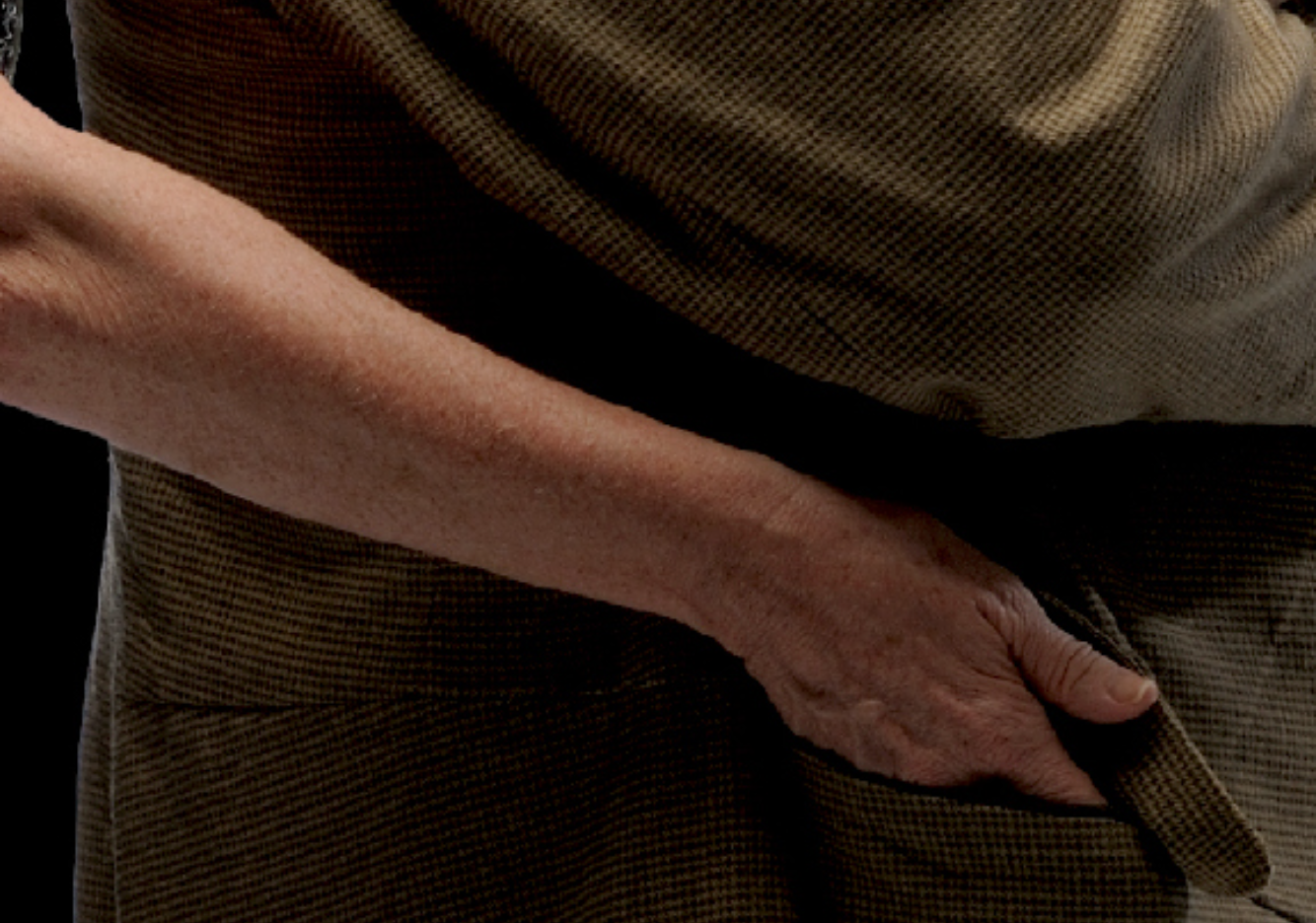 2008: The Little Foxes | Lillian Hellman | The Bodley-Bullock House
On The Verge got off the mark with Lillian Hellman's The Little Foxes at the Civil-War-era Bodley-Bullock House in Gratz Park. In our site-specific staging, a small group of watchers experienced the machinations of the deliciously amoral Hubbard family virtually knee to knee and shoulder to shoulder with the actors, as they moved from room to room of the 200-year-old house. Before, during and after each show, complimentary hors d'oeuvres and desserts were served and fine wines and champagnes flowed, courtesy of Lexington's most high-profile caterers, wine merchants, florists, and musicians.
CAST: Roger Lee Leasor, Janet Scott, Joan Rue, Paul Thomas, Robert Parks Johnson, Kathryn Norman, Adam Fister, Brenda Crutcher and Haven Miller.
DIRECTOR: Ave Lawyer.
REVIEW: https://www.kentucky.com/latest-news/article43981911.html
PHOTOGRAPHY: Haven Miller
A portion of the proceeds of this production, hosted by the Sustainer Group of The Junior League of Lexington, was donated to the upkeep of the Bodley-Bullock House.