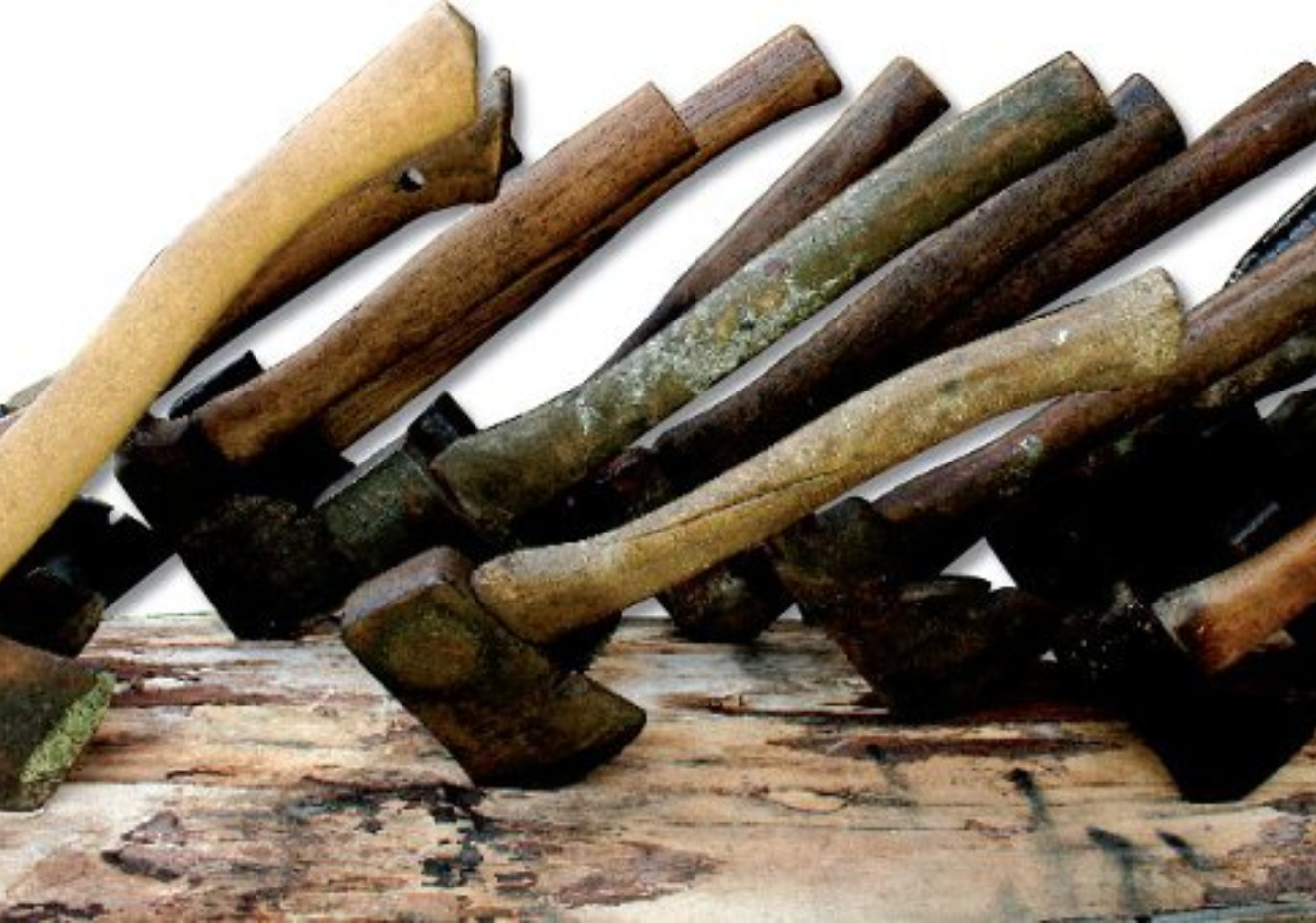 2009: Another Part Of The Forest | Lillian Hellman | The Hunt-Morgan House
Staging the prequel to The Little Foxes at the Hunt-Morgan House, right across the park from the Bodley Bullock House was a no-brainer. Audiences experienced the illicit thrill of eavesdropping, of literally being a fly on the wall to witness the events that turned three little foxes into truly appalling adults. Our site-specific staging put them right in the room, so they didn't miss a single back-stabbing moment. Wine, hors d oeuvres, and violins on the lawn set the tone for the evening, which ended with champagne and dessert.
CAST: Roger Lee Leasor, Samantha Doane-Bates, Bob Singleton, Tara Adkins, Tim Hull, Ashley Smith, Chris Rose, Allie Darden, Terry Withers, Brenda Crutcher, and Lief Ericson Rigney.
DIRECTOR: Ave Lawyer.
REVIEW: Powerful, well-cast 'Forest' is tour de force for new troupe
By Candace Chaney Contributing Theater Critic
On the heels of its successful debut production, of The Little Foxes by Lillian Hellman, newborn theater troupe On the Verge returns with Hellman's prequel, the powerful, well-done, and exquisitely cast Reconstruction drama Another Part of the Forest.
…Thematically sophisticated and elegantly wrought, Another Part of the Forest matches the grandeur of its period-appropriate setting, the Hunt-Morgan House in downtown Lexington. Like the earlier production of The Little Foxes at the nearby Bodley-Bullock House, this show works in symbiosis with its space, including the small, limited audience who follow the play's actions from room to room throughout the house.
PHOTOGRAPHY: Rich Copley and the Lexington Herald-Leader
A portion of the proceeds of this production, hosted by The Blue Grass Trust, was donated to the upkeep of the Hunt-Morgan House.